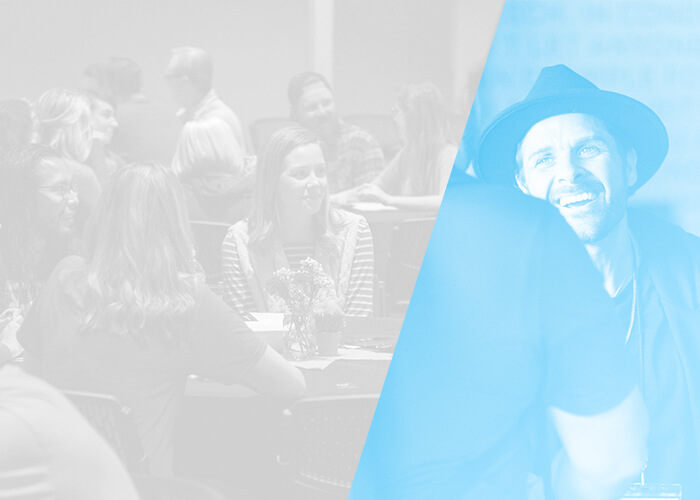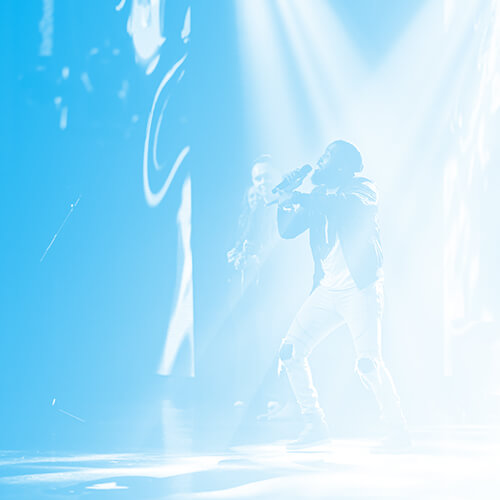 Randy Bezet founded The Relate Network because he saw the value of creating and maintaining true relationships for those in ministry. He knew that tools and resources alone would not be sufficient to equip pastors to be the best leaders they could be. He believed that Christians are at their best when they are together, rather than when they try to live life on their own. As a result, the Relate Network was born.
The Relate Network exists because we believe in you, desire to connect you to others, and want to help you be who God wants you to be. We value the importance of relationships and never want to see a pastor navigate through life and ministry alone. In essence, we are here to help you get from where you are to where you want to be.
In order to help pastors develop these meaningful relationships, the Relate Network hosts conferences and one-day events designed to refresh you and your team as you meet and learn from other churches who are on a similar journey in ministry. In addition to these events, the network also offers a coaching program with the intention of connecting pastors with other pastors in a small group setting. These leaders then support each other with the common goal of multiplying the group and reaching new pastors.
While the conferences and coaching program are major components of the Relate Network, Randy's newest endeavor, The Relational Leader Podcast, is a crucial part of reaching pastors and ministry leaders. In each episode, Randy will sit down and engage in life-giving, authentic conversations with various pastors and leaders. This podcast will help reinforce the idea that we can't do life alone and need each other to keep growing and changing.