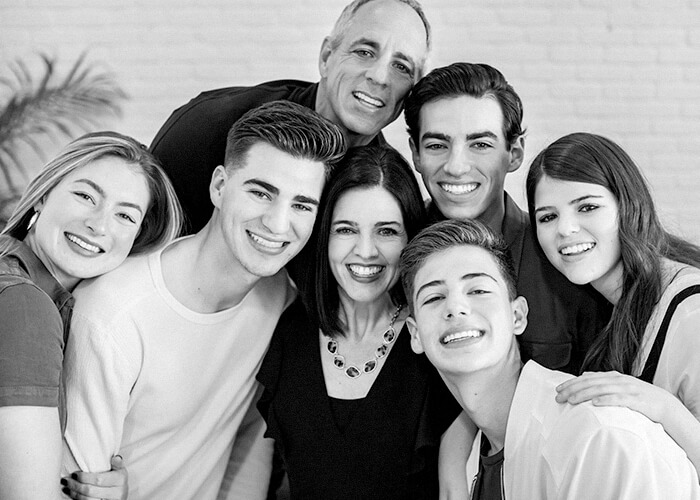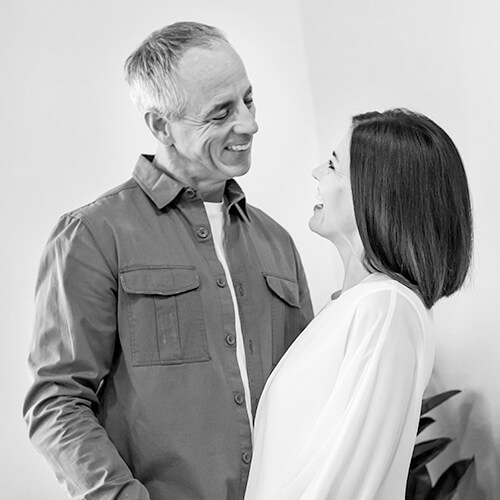 Randy Bezet and his wife, Amy, founded Bayside Community Church in Bradenton, Florida; and Randy has been the lead pastor since the doors opened on September 8, 2002. He also serves on the board of the Association of Related Churches (ARC) and is the founder of the Relate Network and of SEU Bayside, a regional campus of Southeastern University. 
Take leadership
with you anywhere
Are you in ministry and just feel stuck with no answers or friends to turn to? We don't want that to be the norm anymore. Rather, let's lean in and work together to change this. Randy has created resources based on his life and ministry experiences to provide us with some answers to these problems.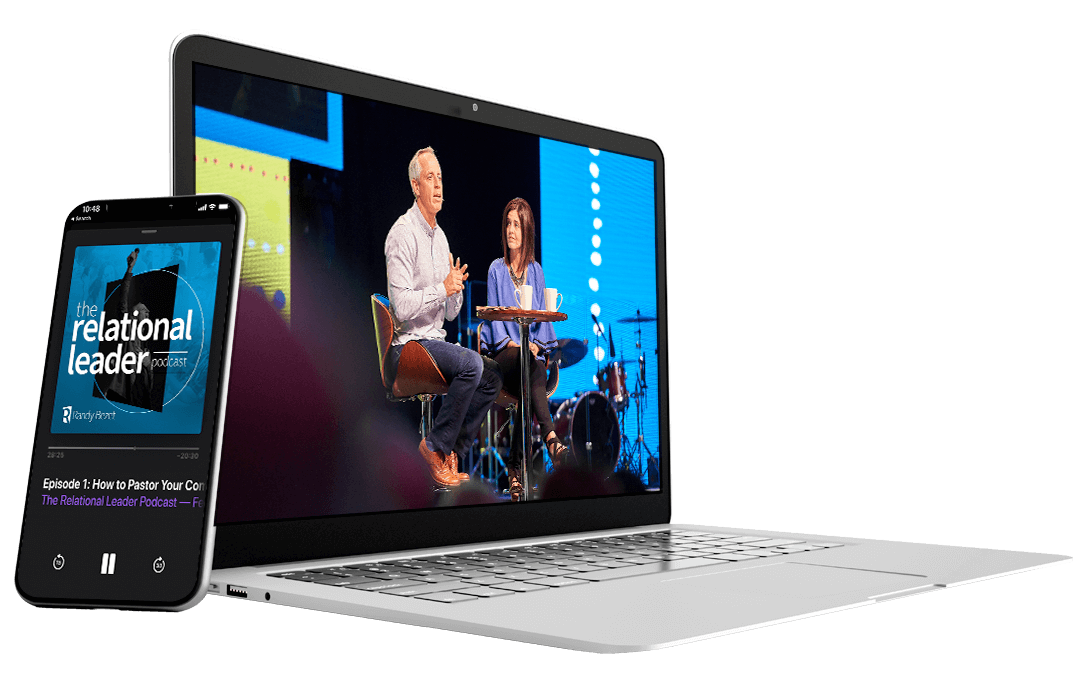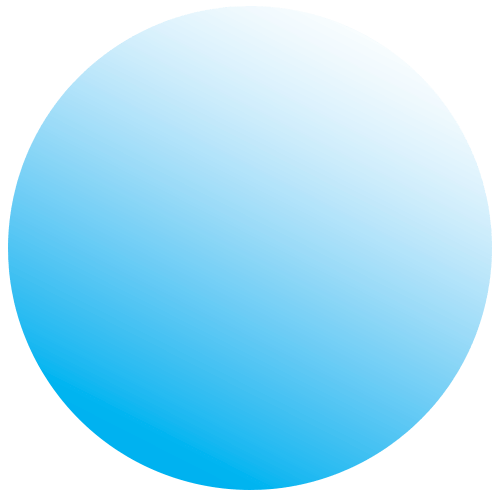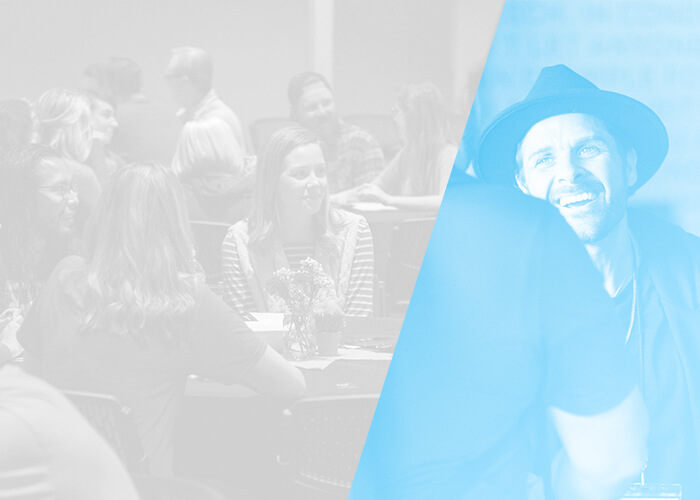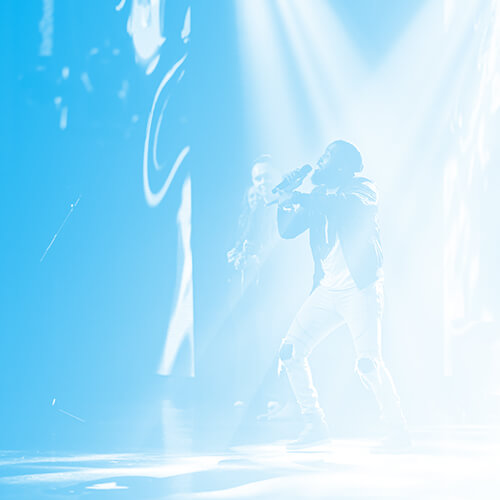 By offering conferences, one-day events, and a coaching program, Relate Network seeks to reach and equip those in ministry. Randy believes that life is better when done together on a personal level. Books and resources alone cannot fill the gap that a lack of deep human relationships leaves behind.
From a small mobile campus meeting in an elementary school to an eight campus body of Christ, Bayside Community Church has seen significant growth in numbers and hearts changed since 2002 when it's doors opened. Bayside's focus is on reaching their community by creating an environment where people of all ages and backgrounds can connect and experience the life-changing message of Jesus Christ.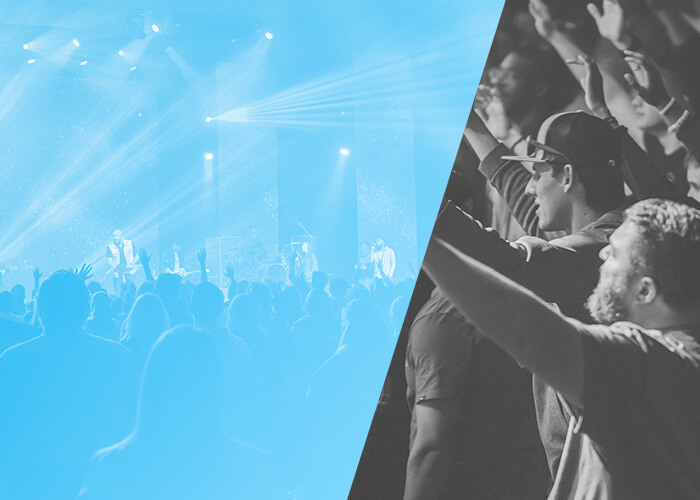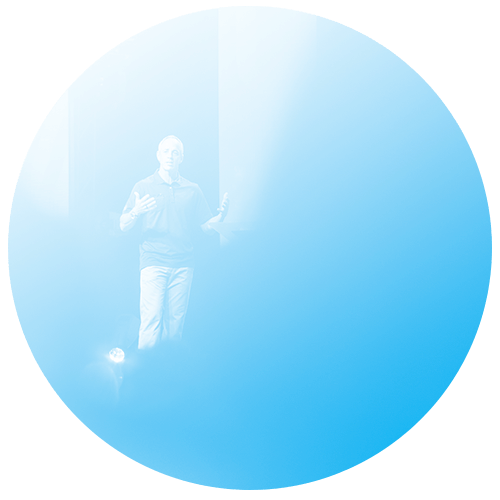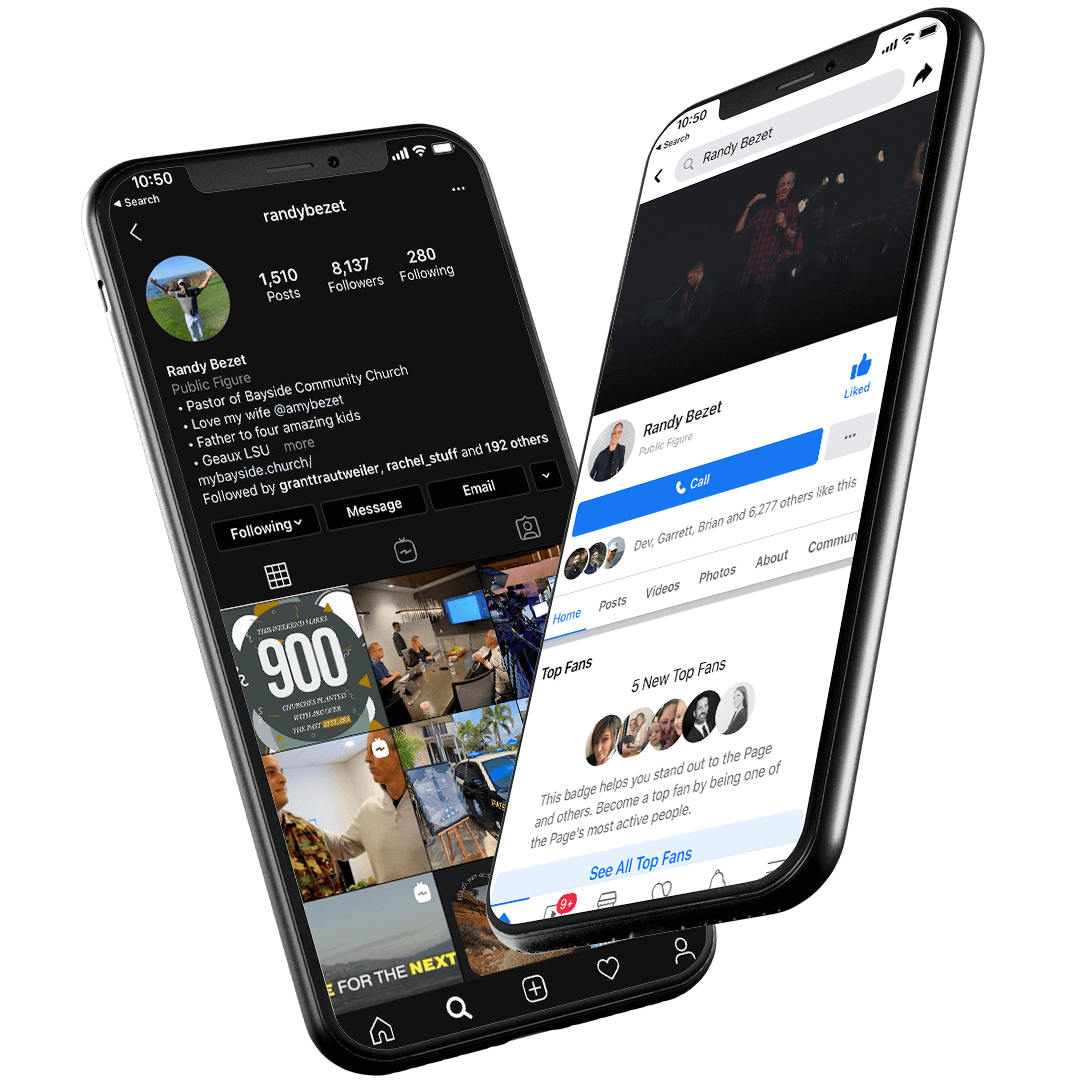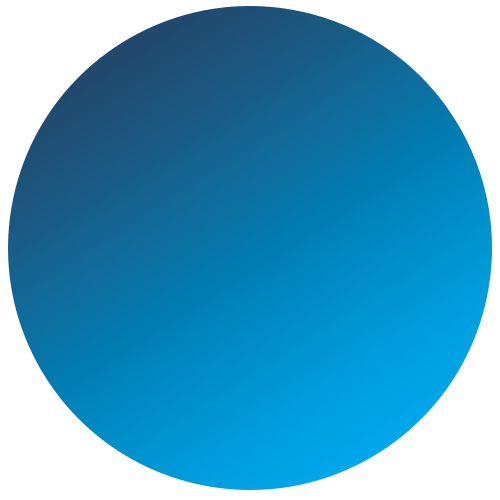 Subscribe to stay up to date with all the latest news.